Whether it is a wedding reception, a birthday party, a business meeting or a corporate event dinner, all the events have to be properly planned. From the decoration to the ambience and food, everything plays a vital role in making such events successful. And for this, you need to book the most ideal venue for your occasion to be a success.
There are certain things to keep in mind while booking a party hall in Delhi to avoid the last minute rush. If you are the host, then planning has to be done precisely so that all efforts are directed towards making the event a big success. You need to pay attention to minute details so that all things are in place. One way to get it done without taking up the burden is by hiring a professional party organiser so that you can concentrate on other important things. For the perfect party to take place, you must keep in mind the following things before booking a party hall.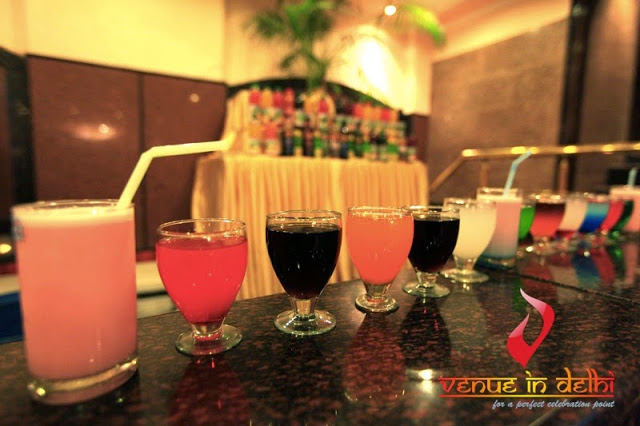 1. Advance booking:
Booking a party hall is one of the major things which has to be done in advance much before the event date. You need to take this decision by doing a proper research and choose the one as per your requirement.
2. Set your budget:
It is important to keep your budget in mind before booking a party hall. This will help you choose the best venue from among the options that come under your budget. Going out of your budget will only make the event a mess and drain out all your financial savings.
3. The hall should be according to your event :
You need to decide the party hall according to the event. It should be convenient for your guests to reach there without much hassle. In other words, it should be strategically located. When it comes to choosing a party hall in Delhi, you have many options to suit different kinds of events.
4. Make a list of all the guests:
Next, you must check the list of guests who will be attending the party. This will help you opt for the most suitable rental space. Make sure that the hall accommodates the number of invited guests.
So, if you are looking forward to plan a grand party, there are many party halls in Delhi which will fit the bill.